It's pretty good, but I just wish that button prompts were shown as their keyboard equivalents if a controller is not attached :(
And since my brother usually has our only controller, and is currently sick, I'm basically stuck without one.
EDIT: I have a controller now, so I'm planning to fully play this.

Also, bug report: Foreground elements can display over the menu (both pause menu and map menu)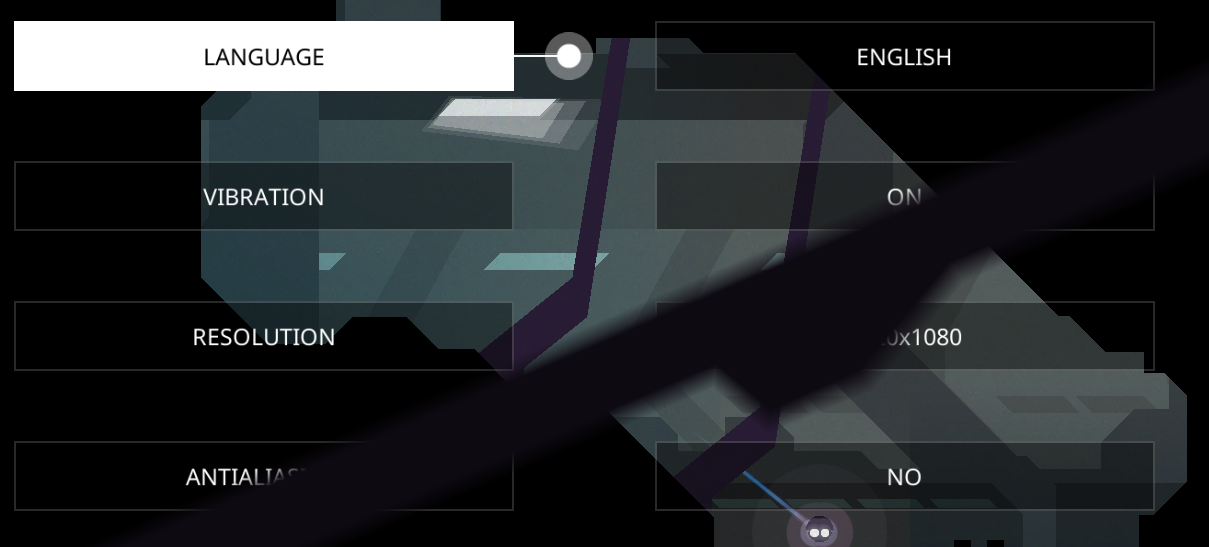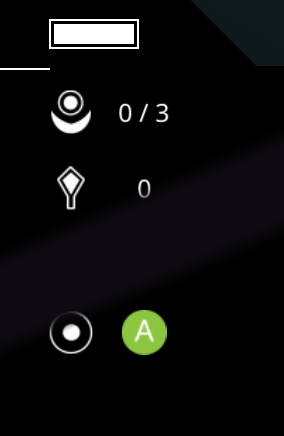 Also, imo the character drifts way too much when no input is held. If I just move in a direction for a second and let go, I can drift a large distance, seemingly without any deceleration. Can get annoying when I decide to put the controller down for a second without pausing. Also, the character keeps its speed through restarts, meaning it can accidentally go backwards through a room transition, or worse. Just noticed this happen in a different game with the same controller, so it could just be my controller.